Diversity, equity, inclusion & accessibility
Creating a better world through our firm, our community, and our work
To be at our best, we built a firm that is diverse, equitable, inclusive, and accessible for everyone at WR Immigration. Our work in the immigration arena provides us an opportunity to help people from all nations. As leaders, we know our role goes beyond our crucial work. We have built a firm that prioritizes opportunity for all.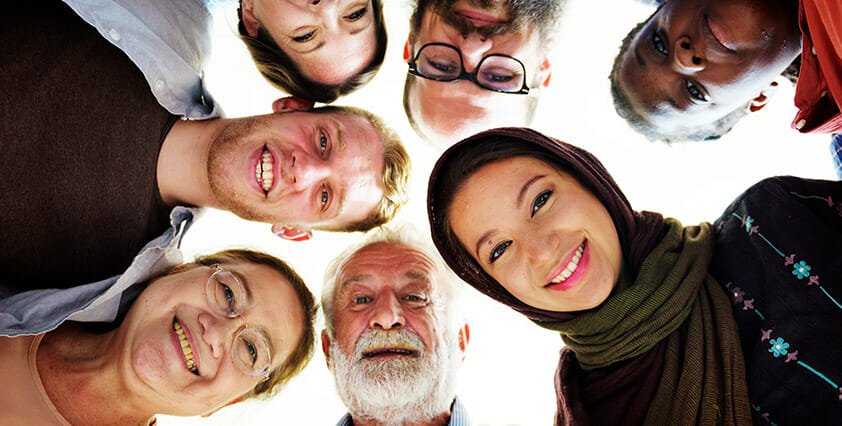 Firm leadership
We believe that diverse leadership is critical to our firm's success and have an exemplary record of promoting women and minorities. Our mentorship model ensures that attorneys of all backgrounds are supported, encouraged, and recognized for their unique strengths.
Inclusion by the numbers:
Women partners:

42%

Women in leadership:

46%

Minority partners:

35%

Minorities in leadership:

40%

Both women & minorities (partners):

50%

Both women & minorities (leadership):

53%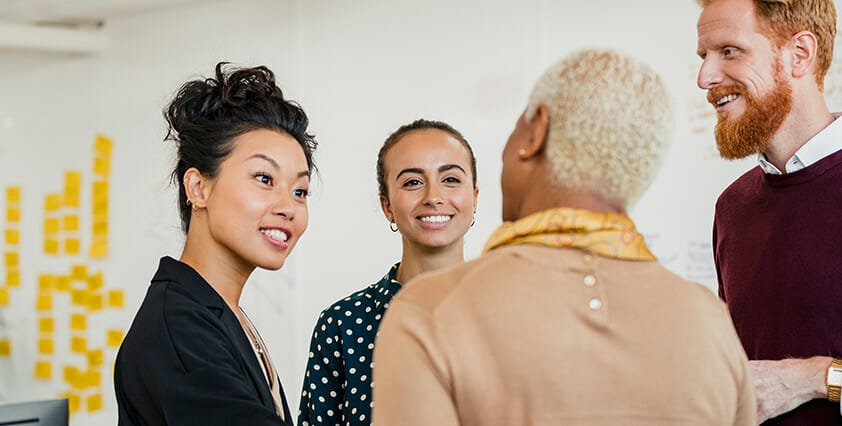 Diversity, equity, inclusion & accessibility committee
Our DEIA programs celebrate differences, build inclusivity, and lend support to our employees and communities. Core initiatives include:
Building equal opportunity and a culture of respect in the workplace through trainings, education, and fair employment practices;
Fundraising to support organizations committed to racial and social justice;
Hosting firm-wide learning experiences that create dialogue about bias, gender expression, and respect in the workplace;
Providing training and support to women and minorities in the legal profession through our involvement with the American Bar
Association's Women in Tech Summit, the Cambridge Commission on Immigrant Rights and Citizenship, the Filipino, Japanese, Korean, and Asian American Bar Associations, and more.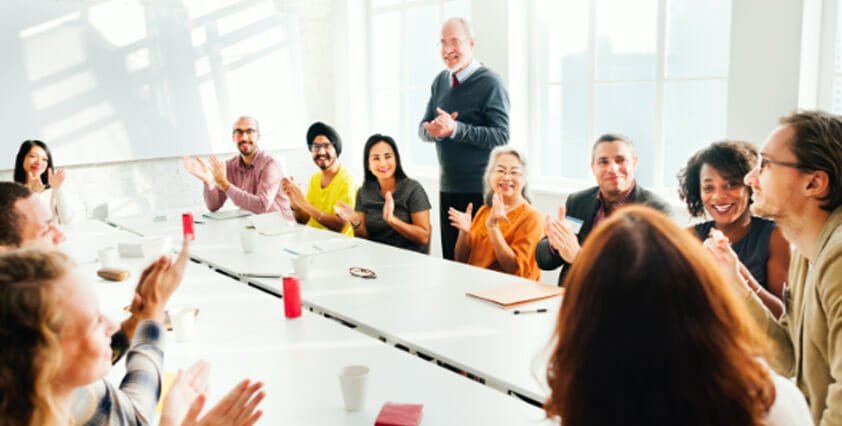 Learning & education
We strive to ensure a positive working environment by promoting a diverse, equitable, inclusive and collaborative workplace. We are committed to our role in the legal profession by educating, promoting, and maintaining a respectful and inclusive culture. We dedicate resources through talent development, management trainings, and a collegial, open forum.
Our DE&I proactivity is embedded in our culture, giving us the tools and environment to attract and recruit talent and advance the skills of our team within the legal community.
WR Immigration Cares about Accessibility
This website follows or exceeds ADA website-related suggestions, in hopes that all are able to access it.
WR Immigration gives back
We care about our role in the communities we serve
The firm has a strong history of pro bono work. In 2016, we launched WR Immigration Gives Back to extend service opportunities to everyone, including our legal support and professional staff. Enjoy reading the posts below about our initiatives!
Celebrate Women's History Month with WR Immigration as we continue our "My Immigration Story" campaign, featuring the exceptional journey of Senior Associate Josune Aguirre Gamez. Last year, WR Immigration began our "My Immigration Story" campaign to showcase the exceptional accomplishments of our team members. In honor of Women's History Month this year, we're continuing to […]