Corporate
We manage your immigration program no matter the size or scope, global or domestic. We collaborate with you on the right policies and strategies to help employees focus on their careers – not their immigration status.
Learn more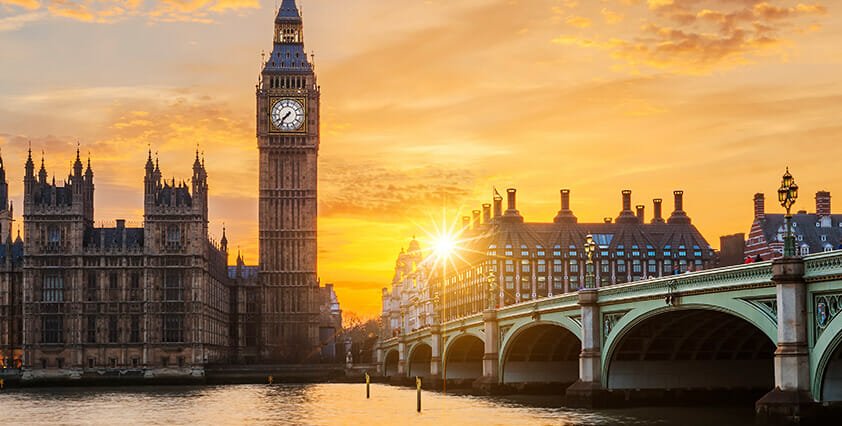 Global
We provide effective, single-source solutions to handle global immigration needs. Our "one-stop shop" experience provides legal services for inbound U.S. visas as well as outbound visas to more than 100 countries around the world.
Learn more
Investors
We have broad experience in advising investors on immigrant and nonimmigrant options for living and working in the U.S. Our EB-5 team is one of the most renowned in the legal field. We are trusted advisers for investors, regional centers, and developers.
Learn more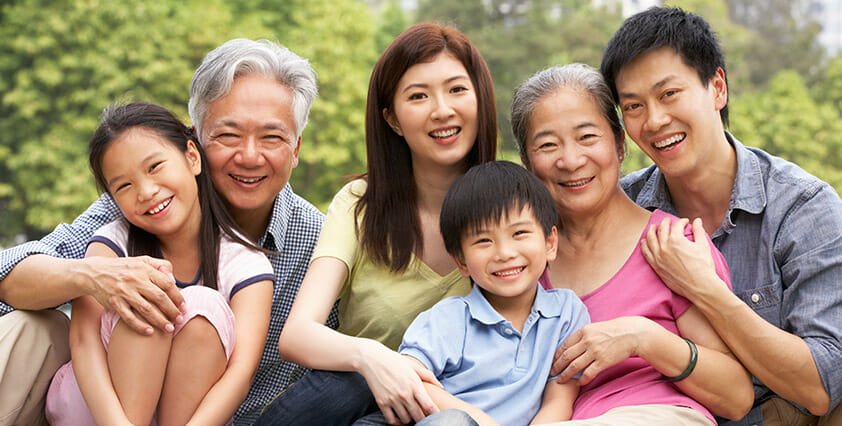 Individuals
We work closely with individuals and families, taking the necessary time to understand the specific situation and find the best solution. Whether a case is routine or challenging, we pride ourselves on our ability to make an impact on your life, your family, and your career.
Learn more