An extensive track record with EB-5 and E-1/E-2 visas
Our team has broad experience in advising investors on immigrant and nonimmigrant options for living and working in the U.S. For those who qualify, E-1, E-2, and EB-5 visas can be a good avenue to pursue the goal of living, working, and investing in the U.S.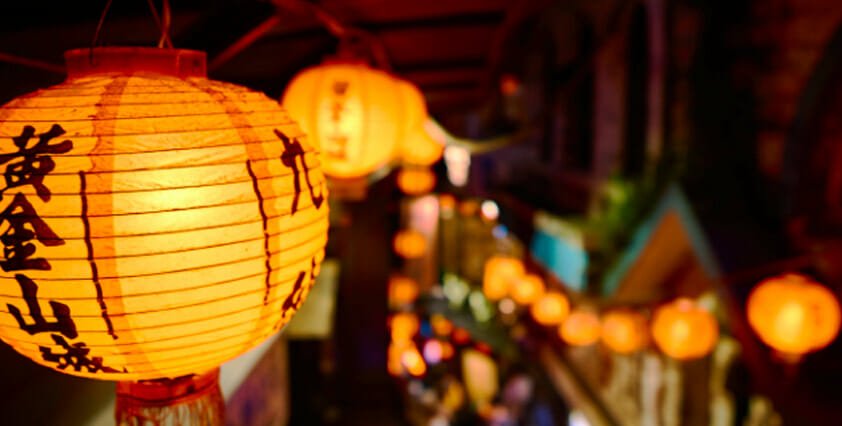 EB-5 immigrant investor services
For over two decades, we have helped thousands of families obtain green cards through the EB-5 program. The EB-5 program provides a path to permanent residence for individuals investing at least $800,000 in a job creating project located in rural area, high unemployment area, or an infrastructure project, or $1,050,000 if not.
For investors wishing to live in the U.S. permanently, we provide advice and representation with respect to the EB-5 program. We assist in identifying and vetting EB-5 regional centers, in documenting the source and path of funds for an EB-5 investment, and in completing the I-526 and I-829 petitions that lead to permanent residence in the U.S. From start to finish, our EB-5 team ensures expert guidance and top-notch representation to make this life-altering journey smooth.
New EB-5 Policy Announced
EB-5 Regional Center Immigrant Visas Available Through September 30, 2027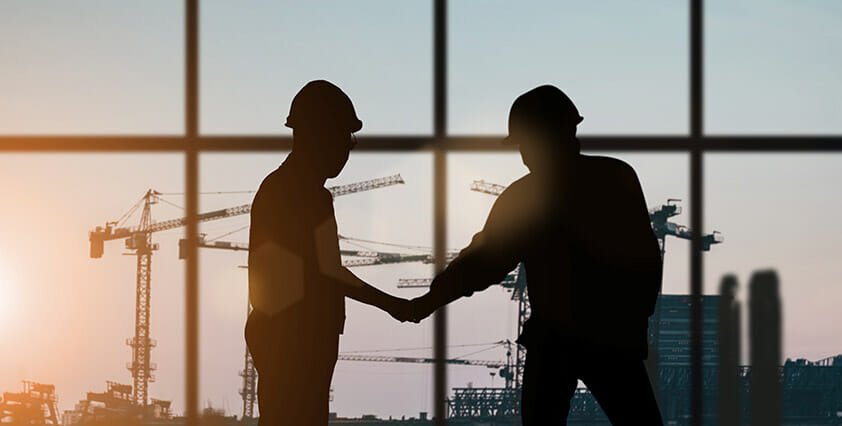 Regional center & developer services
Due to our extensive immigration work in the investment arena, we've become a hub for collaboration between regional centers, developers, and investors.
Our regional center and developer services include:
Regional center designations;
Regional center amendments;
Regional center "affiliation" agreements;
Regional center compliance;
I-924A annual certifications; and
Response to notice of intent to terminate regional center designation.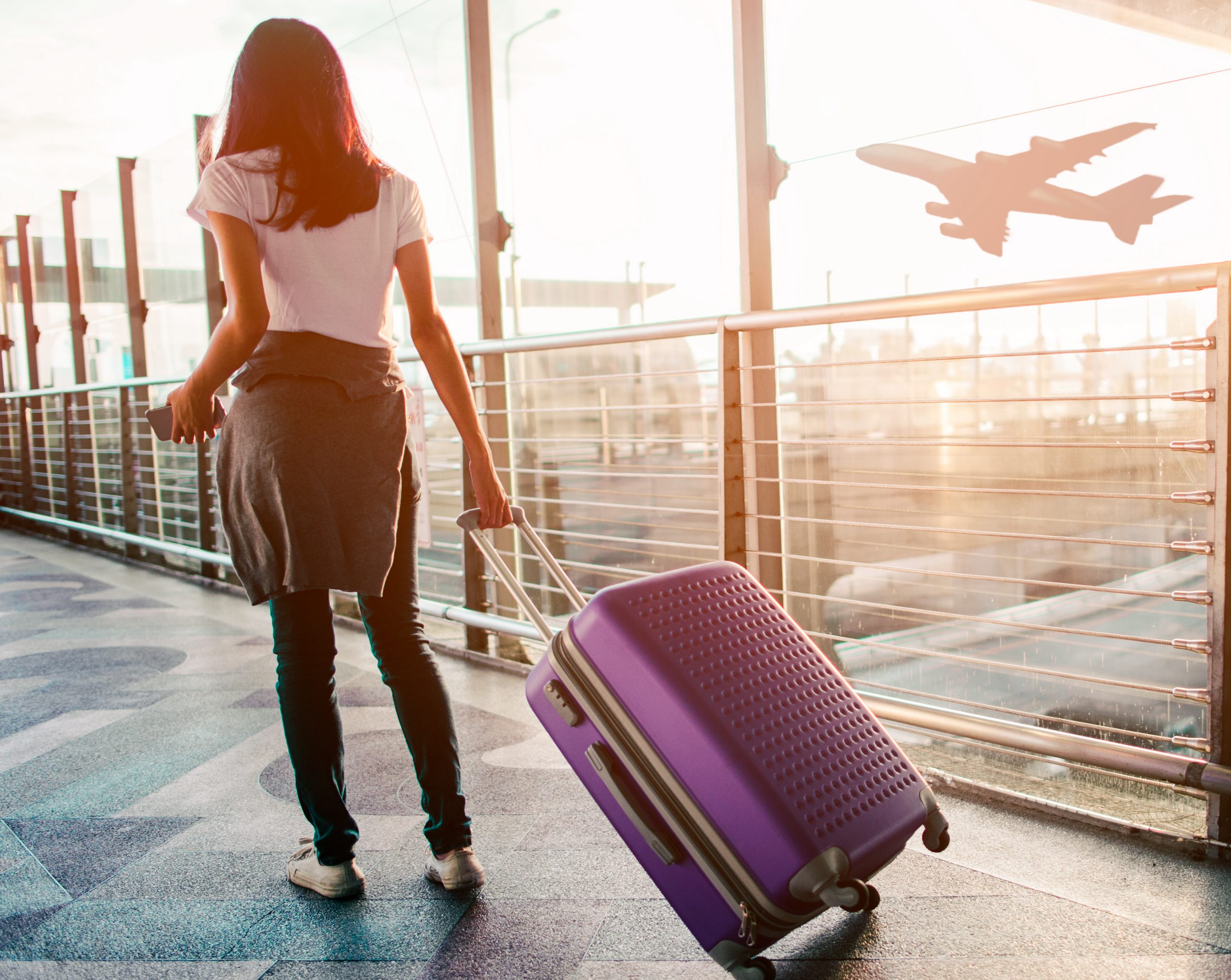 E-1/E-2 nonimmigrant visas
E-1 and E-2 visas can be useful solutions for investors who wish to come to the U.S. quickly and/or do not meet the high investment amount and inflexible requirements of the EB-5 program. While not a path to permanent residence, the E-1 and E-2 visas, which are renewable indefinitely, can be a useful solution for investors who wish to work, invest, or start a business in the U.S.
Our E-1 and E-2 services include: 
Source and path funds strategy;
E Treaty business structuring;
Franchise options;
Employee sponsorship;
Consular processing;
Change of status/extension of status; and
Challenging request for evidence and notice of intent to deny.
Naveen and her team were incredibly professional and a true pleasure to work with. They helped me get my green card under pretty challenging circumstances. It's hard to find good immigration lawyers and I am very grateful for them. Thank you!
Julius Steffen, Bionest
Fantastic experience! Very professional and much more reasonable than any other law firms offering the same services.
From the day first I got the confident comment from Attorney Joseph (Joey) that I will get my work done within 3 months and it got done in less than 2 months. A big thank you from me and my family!
I am very happy and recommend Joey from Wolfsdorf Rosenthal LLP.
Thank you WR team for your all support and professional assistance.
Asif Chhipa
An absolute blessing to have found not just the right firm, but hands down, the best firm and team of experts....
From my H-1B visa through to permanent residence, Avi and his team walked with and guided my family and I through the immigration process without missing a step. Avi and his team at Wolfsdorf Rosenthal explained each step of the process to us beforehand and it played out just as they explained. They fought the fight for us and left us assured so we could focus on taking care of daily life. We cannot recommend them enough. We couldn't do it it without them.

Thank you again to Avi, Bernie and the Wolfsdorf Rosenthal 'army'. You are the best!
The Visagie Family
WR immigration was so helpful and professional with my Permanent Residency application... A big thank you especially to the WR Team for their assistance, kindness, and patience throughout the different phases of the process. But the whole team was great. Their service is highly recommended!
Anna Boncompagni, UC Irvine
A massive "Thank You" to Wolfsdorf Rosenthal LLP for supporting my L1 visa application. Very professional yet approachable service that I could rely on during any time of the process!
Dwij, WSP USA
When our 31-year-old son's fiancé was recently stricken with a near lethal bacterial infection in Ensenada, Mexico we were terrified. As she's Chinese and her U.S. visa had expired, they were stuck in Mexico in a scary and potentially deadly circumstance. At the recommendation of our corporate lawyers, we reached out to Bernie Wolfsdorf, who, with his exceptional colleagues Avi Friedman and Anastasia Tsareva instantaneously went to work building the case for why she needed a special humanitarian visa. Over the past weeks, they have worked tirelessly to make a miracle. The visa was just granted and we'll have our son and his fiancé home for Thanksgiving. This is a truly extraordinary law firm and they truly know what they're doing with regard to the ins and outs of immigration law. Our family will be forever grateful.
Ken Dychtwald PhD, CEO of Age Wave
Over the last 14 years in the USA, I have worked with more than 5 immigration law firms. In my experience, Wolfsdorf Rosenthal LLP has been the most responsive and technologically advanced. They have helped me with successful H1B, H4, and H4-EAD filing.
Saurabh Gupta, NICE
The WR team from New York were very helpful in resolving my issues, ranging from handling H1B RFE to successfully filing I-140/H4/EAD petitions. They were very methodical in their approach, understood the case history and kept me informed in all stages of the case execution. They also had a very short turn-around time in answering any of the random questions I had. I would totally recommend WR and their team for anybody that needs their immigration issues taken care of.
Anand Srinivasan, NICE
I have received great support during a concurrent NIW and AOS application from WR Immigration. Bernie & his team were absolutely wonderful! They helped me obtaining a permanent resident (Greencard) in less then 7 months since I applied as newly-wed.

They walked me through the process and supported my case. Can't be happier of their care, consideration and incredible success! Thank you with all my heart!!
Yi Wei
I have received great support during a concurrent NIW and AOS application from WR. Despite the pandemic, I received prompt responses and assistance from the administrative team, very personal support and guidance from the legal team, and felt that my final application (over 300 pages long, with different attachments etc.) was as strong as was feasible. I thought that pricing was competitive and I received much more than a cut-and-paste support that other law firms may offer. Case was recently approved after a little over 12 months since the initial submission. Highly recommend.
Jakub Hlavka
Joseph Barnett "Joey" is a rare find; he came highly recommended by one of the top immigration lawyers. Joey went above and beyond to get our EAD adjudicated and responded exceptionally quickly to our questions and concerns; I appreciate the tech-savviness!!
In short, we couldn't have found a better match, this may sound cliché, but I genuinely wish there was a better word than a "Thank you." 
Briha Ansari
The WR team was fantastic to deal with, always friendly and quick to respond. The process of extending my visa was made painless and easy!
Alice I'Anson, Dow Jones
Glad that I came to know about Joseph and reached out to him. Joseph filed my H4 EAD litigation in a week and I received my EAD Card within 2 weeks. He is very responsive over email and phone calls. I strongly recommend Joseph Barnett  as an immigration attorney. He is professional, knowledgable and really cares about his clients.
Taran
American Dream Fund retained WR Immigration to assist with the filing of its I-924 Application for Regional Center Designation for one of its projects. The work was done quickly and expertly, and when the matter was unduly delayed by USCIS we retained the firm to file a Writ of Mandamus Federal District Court Action. I can recommend this law firm without hesitation.
George W. Ekins, American Dream Fund, LLC
WR Immigration are the Rockstars of Immigration Law. Vivian and her team were reliable, available and precise. Their communication and follow up was fast, concise and thorough. We were always treated as though our case was a priority and we were treated like VIP's. We are so grateful for their hard work and we would not hesitate to recommend them to anyone needing immigration assistance of any kind.
C & E Sayers
My family and I are so incredibly grateful for all the work done by WR Immigration. They worked endlessly on helping with my labor certification and adjustment of status to obtain my green card for my husband and I. As a client you can tell that they really care about you. They always worked professionally and had time to answer all of my questions. Special thanks to Naveen Rahman Bhora and her team for their incredible work and attention to detail.
Yolanda, HarperCollins
I came to the U.S. in 1994. My family and I obtained our green cards and U.S. citizenship with the help of your firm. Over the past 26 years, I have referred at least 30 individuals to your firm for their legal status. No cases failed. Success rate is 100%. Special thanks to WR Immigration!
Hardy (Songlin) Shao, Drillcraft Tools Corporation
I've worked with a number of legal teams through my immigration journey, but none have been as diligent, knowledgeable, and above all – caring – as the team at WR Immigration.  I would be remiss in not calling out both David Fullmer and Yonie Kim, who's excellent communication, attention to detail, and support helped me and my family feel safe and secure through a long and oftentimes stressful process.
Christian MacLean, Auctane
It has always been a pleasure working with the WR Immigration team. All of our immigration cases are handled promptly and effectively. They have a seamless way of explaining all aspects of cases so that everyone involved understands what is needed from all parties.
Zalima Oliver, Human Resources Director at Madison Park Development Corporation
There's a lot more involved in managing immigration for our employees than I originally understood. WR Immigration makes it easy for us to access our data, tap into their expertise, and strategize together about our goals in different areas of the business.
Anonymous
Our WR Immigration attorneys were with us every step of the way, from the initial filing through calling for updates, through prepping us for interviews, through the interview itself and for any questions and concerns in the middle. I don't know how we would have gone through this process without this team.
Shinjini S.
Avi Friedman is a great immigration lawyer. I have been his client since 2008 and have used his help in filing successful petitions for J1, O1, H1 and EB2 applications. He is extremely knowledgeable and helpful. He is honest and clear about which approaches would or would not work. I recommend him to any one without reservations.
Dr. Siddiqui
I chose WR Immigration for my EB-5 visa because they have a strong track record of representing EB-5 clients and getting them their green card. I was impressed how thorough my attorney was with my application. From answering my early morning emails to giving me a few minutes when I would show up unannounced, the WR team been very professional and patient with me.
Ishaan Khanna
I highly recommend Allison. She helped me during the last 8 years in my US adventure as an expat from Belgium. I finally got my green card, thanks to her! I will never forget Alli's smile! She rocks!
Sophie Radermecker
Top-notch service! WR Immigration did an excellent job with my visa petition, twice! Their team were professional, knowledgeable, straight-forward and attentive in all the steps of the preparation and filing process. I would highly recommend the WR team to anybody filing for a model visa.
Cherie D.
Cliff and the WR team did a great job in helping me get from H-1B to a green card. Full process took under 2 years. Highly recommend using this team!
Josh Bloch
If I could rate WR Immigration 10 stars, I definitely would! Humble, professional, quick and easy to communicate for foreigners, affordable (yes, that too), but what is more important, willing to do the best they can with YOUR interest in mind and without up-selling.
M. Ali
The WR Immigration team in New York — especially Naveen Bhora and the New York team — were instrumental in making my green card application process smooth and seamless. They guided me through every step of the process and were always there to answer any questions that came up during the process. I don't think I would have gotten my green card in such a timely fashion (9 months from filing) without their careful guidance.
Anonymous
I was introduced to WR Immigration by one of their previous EB5 applicants. After speaking with a lot of EB5 attorneys', I finally decided to go with this firm. My EB-5 case was a long application and the attorneys' at WR Immigration worked tirelessly to get everything in before the EB5 price increase. Highly impressed by their professionalism and subject matter expertise.
Karn Rattn
Besides being amazing at what they do on the immigration side, they are kind and patient. I can tell that they genuinely care about the employees as people and helping them. They aren't just a client. My employees (and me) really appreciate the level of care and availability that the team provides.
Corporate Client
I am so glad that my company choose WR Immigration as the lawyer for my H1B application this year. They are well-trained, knowledgeable, professional and very responsive. I had a bad experience with my previous lawyer who I couldn't get a hold of, but that is NOT the case with WR. I were able to contact directly with my representative lawyer, expressed my concern or asked the questions. The team will respond within 15 minutes!
Emma
I have been working with WR Immigration and am extremely impressed with their Immigration Management System WRapid which is powered by Salesforce. This state-of-the art system reduces HR time by at least half and provides 100% transparency to foreign nationals and to HR. Highly recommend!!
Pearl Change, HR Generalist
As the HR Manager of a Fortune 500 company with business activity on four continents, we need our talent to work and move across borders with confidence. WR Immigration's technology and case handling ensure that our global mobility stays seamless and secure. The firm's legal expertise is second to none, and its WRapid platform built on Salesforce stands alone as a stunningly high powered and easy-to-use.
Human Resources Director, Fortune 500 Company