The Worldwide Employee Relocation Real Estate Advisory Council (WERC) has announced that WR Immigration has been selected to host a session at its Global Workforce Symposium 2021, an in-person conference taking place in Chicago, IL from Oct. 20-22.
The session topic is one of close concern to WR Immigration: Forecasting Data Security Trends – 2022 and Beyond, and will be led by WR Immigration's Director of Technology and Innovation, Crystal Williams.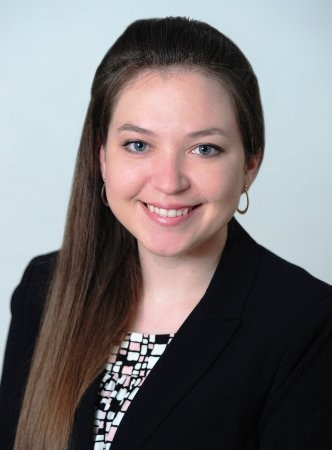 In WERC's own words, the "Global Workforce Symposium 202One is about bringing the industry together as one and it's time to celebrate all that global mobility professionals do to keep the world moving. We're excited to welcome the entire industry under one roof for the first time in two years!"
A description of WR Immigration's session:
Businesses of all sizes are under constant threat from cybercriminals and malicious software, none, not even the world's largest and apparently impenetrable organizations are immune, as recent headlines are rife with the latest victims of cyberattacks. On top of that, an increasingly remote workforce has multiplied data security threats – how have companies adapted? The panel will discuss winning strategies that have successfully mitigated the dangers of this new, disparate landscape, while maintaining a human touch in this increasingly automated and remote world.
Full GWS agenda available here.
The session is scheduled on Friday, October 22, 2021 from 9:00a to 10:00a (CT). We hope that you can join us at WERC GWS 2021!