The Worldwide Employee Relocation Real Estate Advisory Council (WERC) has requested that WR Immigration join their "Industry Vertical – Immigration," a panel that gathers senior leaders from the immigration sector to learn insights on where the industry is currently and what to expect for the future, at the upcoming WERC Global Workforce Symposium 2021.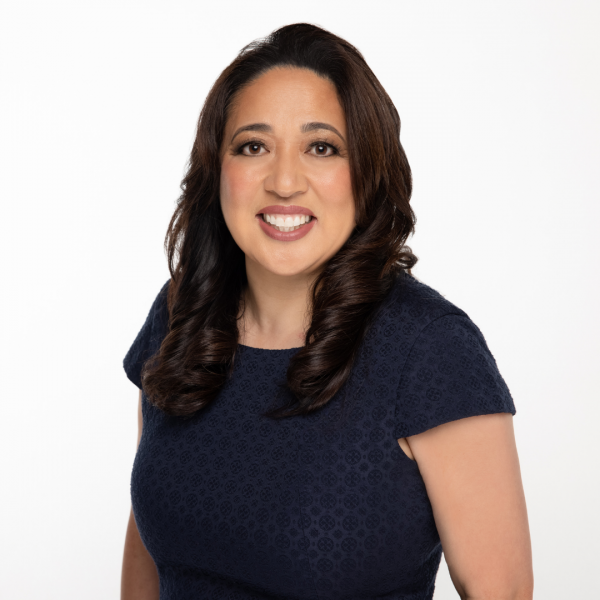 WR Immigration Oakland Managing Partner and Technology and Innovation Partner, Charina Garcia, will be representing WR Immigration along with other industry leaders at this panel. If you would like to catch Charina live on Oct. 20 at GWS in Chicago, register now for GWS!
This recognition, paired with WR Immigration's selection for a GWS presentation of a panel on data security, shows how WR Immigration continues to blaze a trail for immigration related technology and thought leadership.