Led by Managing Partner Bernie Wolfsdorf and Strategy and Innovation Partner Charina Garcia, WR Immigration and the Worldwide Employee Relocation Real Estate Advisory Council (WERC) are teaming up again to host a webinar on Nov. 15, 2021, at 11am pacific. This time the topic is Changes in the Global Immigration Landscape – What You Need to Know.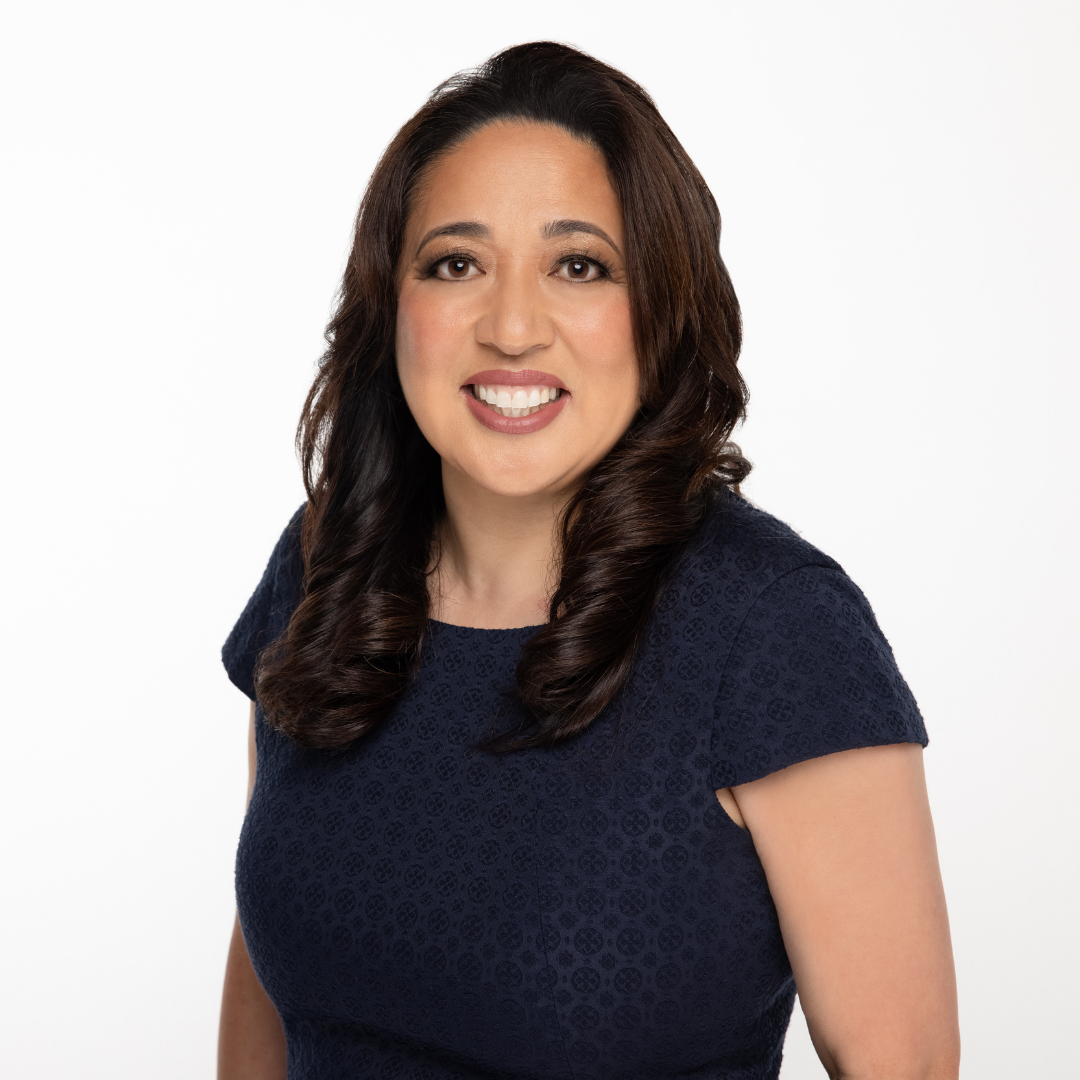 The field is constantly changing. What can organizations do to prepare as the norms of global mobility continue to shift? This session will dive into the hot topics HR managers are facing and provide a broad overlook of policies and trends in global immigration, including a comprehensive look into the current geopolitical landscape. Bonus: The panel will prognosticate on potential disruptors on the horizon and prepare attendees for how to overcome.
WR Immigration is proud to continue to offer resources like these to HR professionals, and we hope that you can join. Register now!