On April 14th, WR Immigration partnered with the Association of Physicians of Pakistani Descent of North America (APPNA) Young Physicians Committee (YPC) to present to a group of recently graduated medical school students. Presented by WR Immigration Partners Naveen Rahman Bhora and Avi Friedman, topics ranged from nonimmigrant visa options to consular processing to trends in U.S. immigration.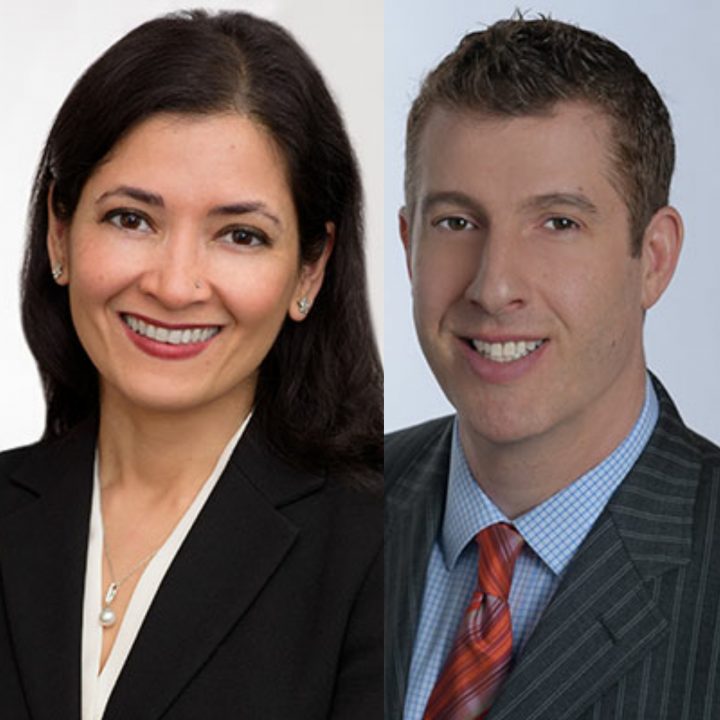 Reception to the presentation was excellent and was followed by a brief period of Q&A.
Recent graduates may be interested in a recording of the presentation, available below.