Following on the news released last month announcing that WR Immigration will be leading two groundbreaking programs at the Worldwide ERC's (WERC) 2022 Global Workforce Symposium (GWS) this October, WR Immigration is again honored to recognize that Partner Miki Kawashima Matrician has been tapped to join the GWS Immigration Industry Update, forming a powerhouse panel of immigration industry leaders who will be presenting live at GWS on Wednesday, October 26, at 1:45p PT.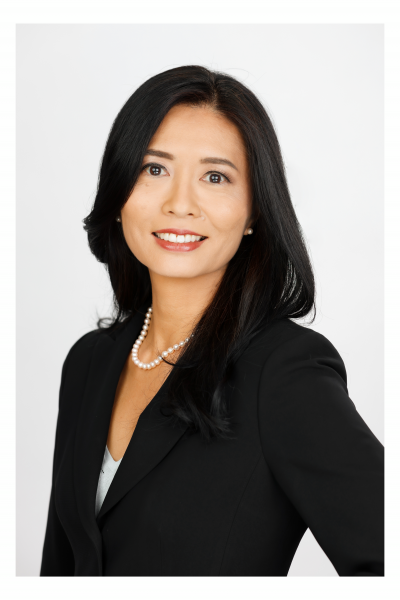 Matrician, who is also the co-managing partner of WR Immigration Boston, is a frequent speaker at American Immigration Lawyers Association (New England). She has also presented at the Alliance of Business Immigration Lawyers (ABIL), Massachusetts Continuing Legal Education Center (MCLE), and Japanese business groups in Boston. She also understands the immigration journey firsthand, as her family immigrated from Japan when she was a young girl.
See more about Miki's immigration journey>>
Miki and the entire WR Immigration team look forward with anticipation to the upcoming WERC GWS 2022. If you are planning on attending and would like to chat with a member of our team in-person at the event, feel free to contact us or to find the WR Immigration booth, which will be taking center stage this October 26th-28th in Las Vegas.
About the Global Workforce Symposium Global Workforce Symposium (GWS) is one of the largest mobility industry gatherings, attracting over 1,000 attendees seeking connections and expert knowledge focused on domestic and international moves, immigration policies, tax issues, cutting-edge technology trends, hot topics and much more. See the full GWS 2022 agenda here.