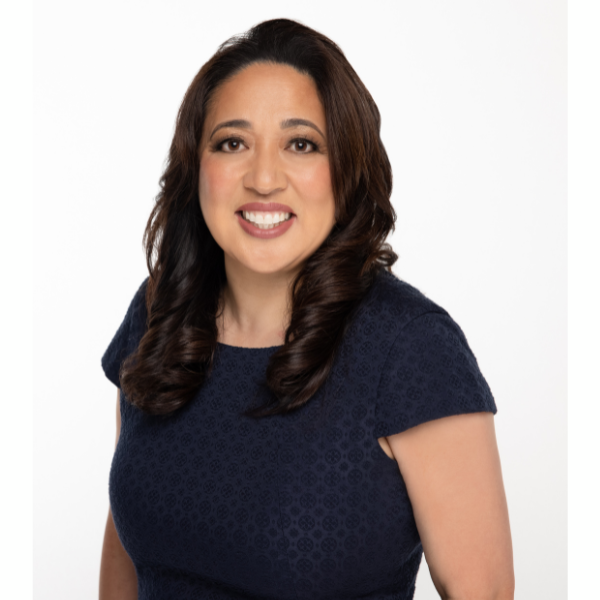 WR Immigration is honored to have been selected to present two groundbreaking programs at the Worldwide ERC's Global Workforce Symposium (GWS) this October. Charina Garcia, WR Immigration's Strategy and Innovation Partner, is slated to moderate a tech-forward discussion focusing on the relationship between mobility technologies, well-being, and human connection. The panelists will explore GM and immigration management technologies promising to break down digital barriers and build human relationship. The panelists will also provide insights on the importance of technologies designed with an eye for employee ease and convenience, an essential ingredient for platforms that hope to inspire strong communication and collaboration between users.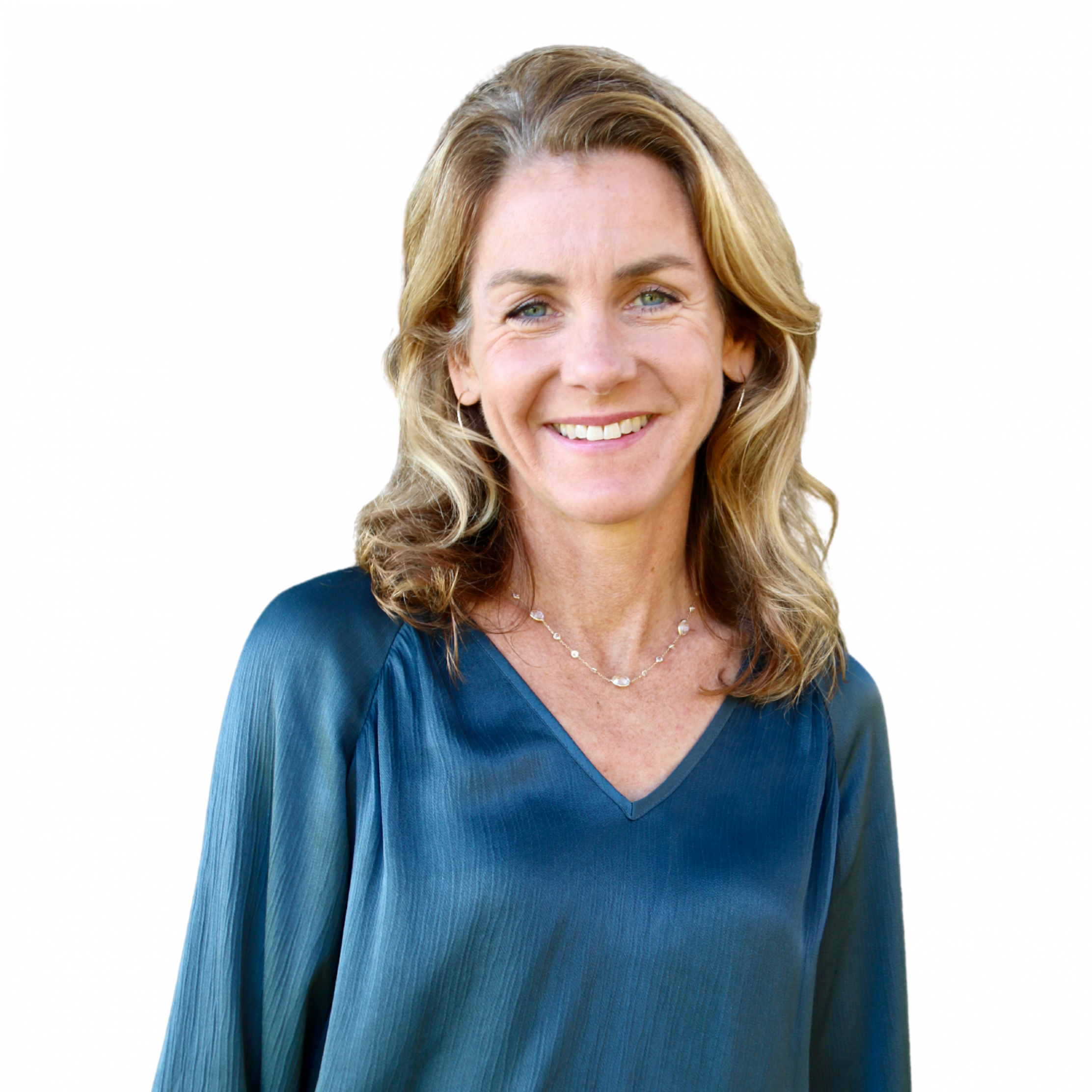 In the second program, Melissa Harms, partner at WR's San Francisco office, will moderate a discussion on the emergence of LGBTQ+ inclusive global mobility programs. This exciting panel brings together leaders in diversity, including Suzie Chapman of SIRVA, and will spotlight the spectrum of issues that LGBTQ+, transgender and gender diverse/fluid populations face in the global mobility context, including relocating internationally to locations that criminalize transgender or sexual preference diversity; the process and impact of changing name or gender markers on national identity documents; and traveling and screening procedures for transgender and gender diverse/fluid people.
"We are excited to be presenting on technology and diversity at this year's GWS conference in Las Vegas, Nevada. Ms. Garcia and Ms. Harms have a wealth of knowledge to share on these topics which are central to our firm's immigration practice," says Managing Partner of WR Immigration, Bernard Wolfsdorf. To attend these panels, register for WERC's Global Workforce Symposium held October 25 through October 28, 2022 in Las Vegas, Nevada.
Event Details
Program – "Relationship Building Through Tech –How Immigration Tech Can Focus on a Workforce's Well-Being"
Date: October 27, 2022
Time: 9:45 AM PT
Panelists: Charina Garcia, Partner at WR Immigration, Crystal Williams, Director of Technology Innovation, WR Immigration, and other trailblazers in tech
Program – "DEIA Global Mobility Playbook: Issues Facing the LGBTQ+, Transgender and Gender Diverse Employee"
Date:  October 28, 2022
Time:  9:00 AM PT
Panelists:  Melissa Harms, Partner, WR Immigration, Suzie Chapman, Vice President, Global Account Management, SIRVA, and other LGBTQ+ global mobility experts
About the Global Workforce Symposium
Global Workforce Symposium (GWS) is one of the largest mobility industry gatherings attracting over 1,000 attendees seeking connections and expert knowledge focused on domestic and international moves, immigration policies, tax issues, cutting-edge technology trends, hot topics and much more.