WR Immigration Strategy and Innovation Partner, Charina Garcia, has been asked to join the "Tell Your Story" speaker series, which features a diverse round table panel hosted by Prosper Marketplace and is streaming live on November 3, 2021, at noon PST.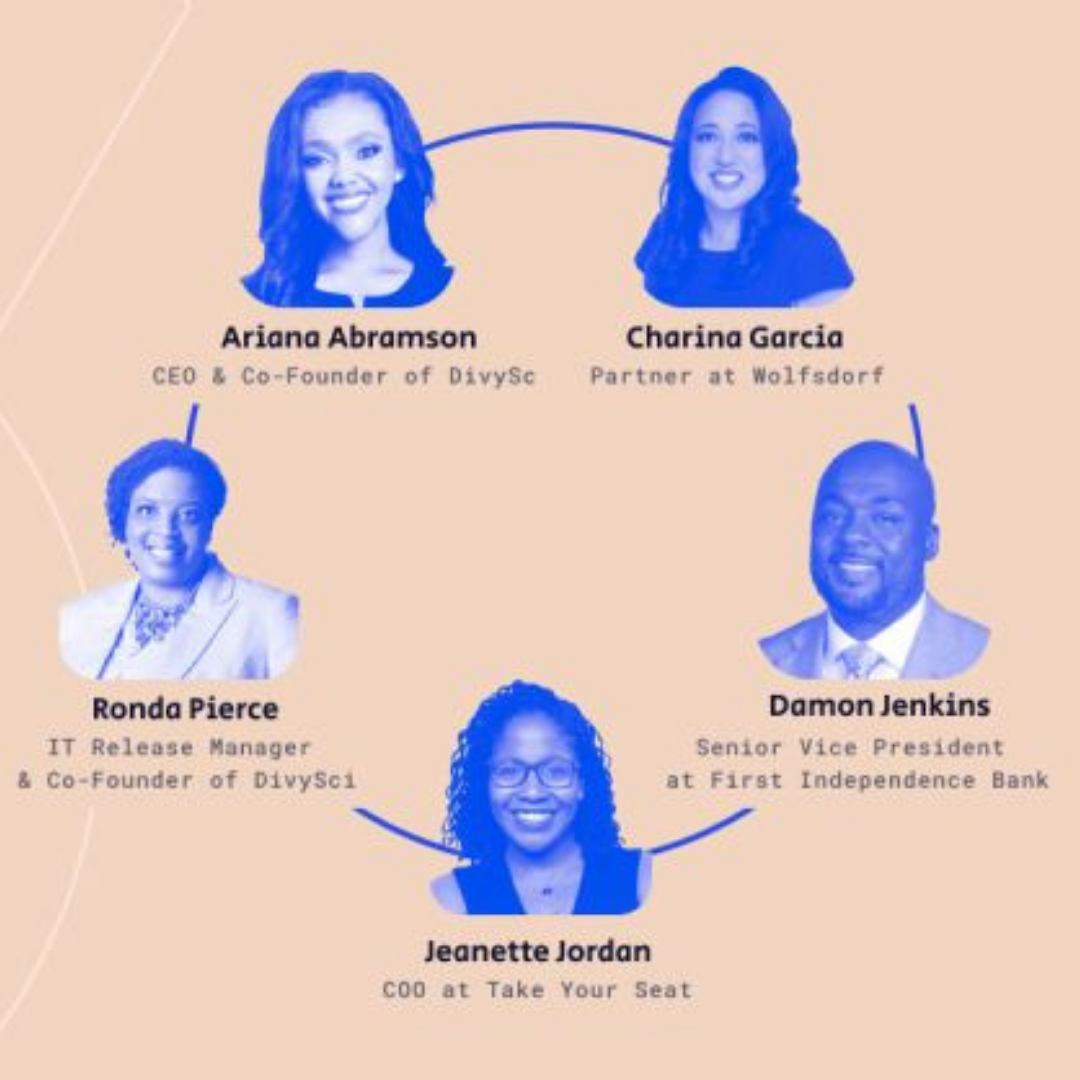 This continuing series is part of Prosper's Employee Resource Group (ERG), African American Awareness & Cultural Exchange (AAACE).
Charina Garcia, who is also the Managing Partner at WR Immigration's Oakland office and has been named one of the 100 Most Influential Filipina Women in the World by the Foundation for Filipina Women's Network, expressed how she is honored to be a part of this speaker series. Topics to be covered include:
Generational Wealth (disparities of homeownership)
Move from using the word Under-Represented person to using the word Excluded person.
Being or becoming a Black leader in a Corporate America
Using tech (AI, Data) to overcome systemic issues and provide important information to the Excluded i.e., Equitable resources
What does Black Excellence mean to you?
All are welcome to join. Those that wish to do so may join by clicking this link to stream the conversation live on Zoom on November 3, noon pacific.