The State Department has released the January Visa Bulletin. Below are highlights along with commentary from WR Immigration's Director of Visa Consulting Charlie Oppenheim on the Visa Bulletin updates, many of which he predicted in his December 15, 2022, "Chatting with Charlie" webinar.
Related: Chatting with Charlie webinar series continues in January! See upcoming dates>>
EB-1: All countries remain current, except for India and China, which as predicted during the December 15 Chatting with Charlie, an EB-1 Final Action Date (FAD) of February 1, 2022 has been imposed for both India and China and an Application Filing Date (AFD) for adjustment filing for cases with priority dates earlier than June 1, 2022.
USCIS will publish on its Visa Bulletin web page whether they will allow either the AFD or FAD to be used for the filing of adjustment of status applications for January.
EB-2: The India EB-2 India FAD remains unchanged at October 8, 2011, and the India AFD remains unchanged at May 1, 2012. China EB-2 remains unchanged at June 8, 2019. All other countries stay on November 1, 2022.
EB-3 Professionals and Skilled Workers: The India EB-3 FAD will remains unchanged at June 15, 2012, and the AFD remains unchanged at August 1, 2012. The China EB-3 FAD remains unchanged at August 1, 2018, and the AFD stays on September 1, 2018.
EB-4:
El Salvador, Guatemala, Honduras: March 15, 2018
Mexico: September 15, 2020
All other countries: June 22, 2022
The Certain Religious Workers (SR) category will become unavailable if no legislative action extending SR category beyond December 23, 2022.
EB-5: EB-5 Unreserved categories (C5, T5, I5, and R5), China FAD remains unchanged at March 22, 2015, and India remains unchanged at November 8, 2019. All other countries remain current for January 2023.
The EB-5 Reserved Set-Asides categories that include Rural (20%), High Unemployment (10%), and Infrastructure (2%) will remain current for all countries including China and India, allowing applicants to file concurrent adjustments in the U.S if in lawful status and if eligible for Section 245(k) filing, and in certain circumstances even if they have up to 180 days of unlawful status.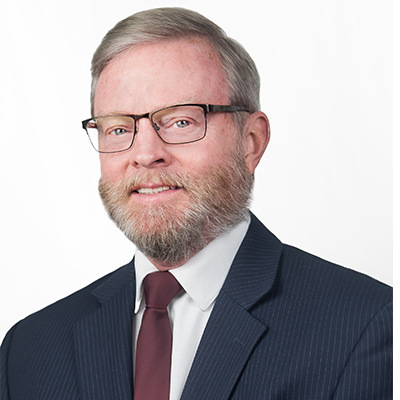 Parting Thoughts from Charlie: The State Department's delay in the posting of the January Visa Bulletin may have been a result of their wishing to receive more data on December number use patterns before making a final determination of the January dates.  If so, then there may be posting delays in some future months for similar reasons.    
Chatting with Charlie webinar series continues in January! See upcoming dates and register now>>