WR Immigration partners will be panelists on multiple presentations next week at the AILA Annual Conference, taking place virtually this year. See below for a full list.
All times listed below are Eastern.
Wednesday June 9th, 2021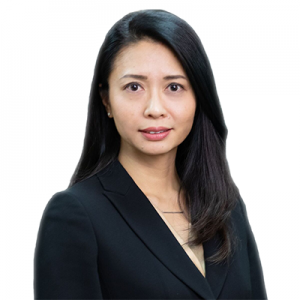 2:15pm–3:30 pm – Compendium Live: Understanding the Ethics Rule on Lawyer Trust Accounts (Ethics)
Lawyers can exercise substantial discretion in many aspects of their work, but when it comes to trust accounting and managing their IOLTA, there are often bright-line rules. Though failure to follow these rules can have serious consequences, many attorneys lack a solid understanding of what they need to do. Panelists will showcase the AILA Ethics Compendium's chapter on Rule 1.15, and will use hypotheticals to help attorneys understand this important topic.
Main Points:
When You Need a Lawyer Trust Account, Where to Establish One, and Which State's Rules Apply
Where to Deposit Unearned Flat Fees Paid Upfront, Advance Fee Deposits for Hourly Work, and Advance Payments for Costs and Expenses
What Kind of Record-Keeping Is Required?
How to Do Monthly Reconciliations
How to Work Ethically with Accountants and Bookkeepers
Presenters:
Kenneth Craig Dobson (DL), AILA Ethics Committee Chair, New York, NY

Michelle N. Carney, AILA Ethics Committee Vice Chair, Seattle, WA
Miki Kawashima Matrician, Boston, MA
Theodore J. Murphy, West Chester, PA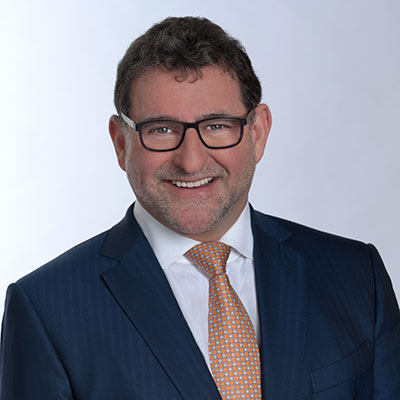 5:30 pm–6:30 pm – Employment-Based Adjustment of Status Today
In this era of COVID-19, employment-based priority date retrogression, and Visa Bulletin surprises, employers and foreign nationals face unprecedented uncertainty related to timing, required steps, and adjudication outcome in the adjustment of status process. The experts on this intermediate panel will provide updates on the current practical reality of adjustment of status and prepare practitioners to advise clients on ways to use its benefits and plan ahead.
Main Points:
The Visa Bulletin Roller Coaster: Priority Dates, Upgrading and Downgrading
Work and Travel Authorization Issues
Portability to Change Employer, Position and/or Location
Biometrics and Interview Rescheduling Waivers, Medicals and Impact on an Application
First Impressions of Public Charge (I-944) Adjudications
Presenters:
Cyrus D. Mehta (DL), New York, NY
Bernard P. Wolfsdorf, AILA Past President, Santa Monica, CA

Rachel Baskin, Rockville Centre, NY
Thursday June 10th, 2021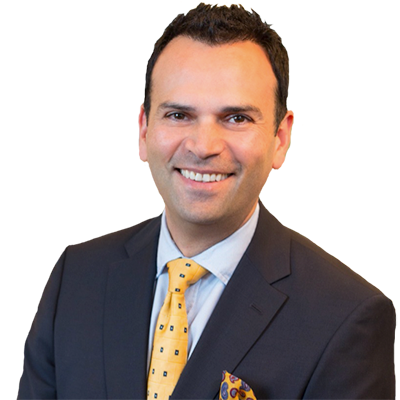 11:00 am–12:00 pm – Hot Topics Strategy Session with the AILA National Officers
Presenters:
Benjamin Johnson (DL), AILA Executive Director, Washington, DC

Jennifer Minear, AILA President, Richmond, VA
Allen Orr, AILA President-Elect, Washington, DC
Jeremy L. McKinney, AILA 1st Vice President, Greensboro, NC

Farshad Owji, AILA 2nd Vice President, San Francisco, CA

Kelli Jo Stump, AILA Treasurer, Oklahoma City, OK
Jeff Joseph, AILA Secretary, Aurora, CO
Friday June 11th, 2021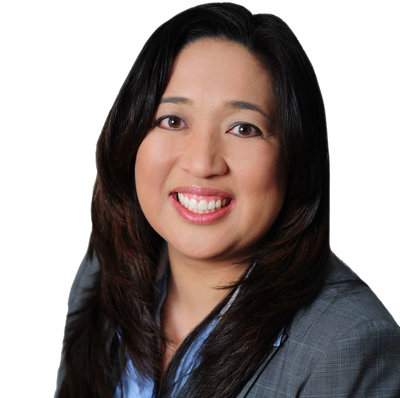 1:00 pm–2:00 pm – Immigrant Visa Processing Via the National Visa Center
The National Visa Center (NVC) is an unavoidable part of the immigrant visa process, and is often one riddled with delays, complications, and unnecessary requests. Our expert panelists will address best practices when dealing with the NVC to avoid problems. They also will discuss how best to communicate with the NVC to smoothly transition your case to the consular interview stage and navigate developments in travel bans and public charge rules.
Main Points:
From Filing with USCIS to Paying the Fee to Attending the Consular Interview: Preparing and Advising on Consular Processing
Functions and Operations of the NVC
Mail, Phone, Email or Online Portal: How Best to Communicate with the NVC
Lost in Transit: USCIS/NVC/National Records Center: How and When to Follow-Up
Consular Closures and Backlogs, Public Charge Rule, and Other Issues That May Complicate or Slow the Process
Presenters:
Hudaidah Bhimdi (DL), Fairfax, VA
Anastasia Tonello, AILA Past President, New York, NY
Charina P. Garcia, Oakland, CA

Gary Ilagan, Houston, TX
Saturday June 12th, 2021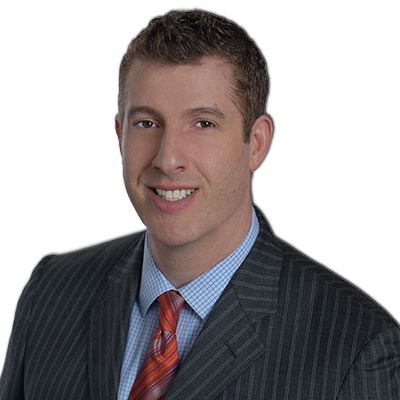 9:30 am–10:30 am – Lengthy Absences and the Struggle of Maintaining Residence
So, your client wants to naturalize, but they have spent too much time abroad. What can be done? Have your clients been stuck abroad due to COVID issues, border closures, or health complications? Panelists on this intermediate session will provide an overview of the legal and procedural issues that permanent residents who may not be residing permanently in the U.S. should be prepared to face.
Main Points:
Pre-emmigration Planning: Advising Clients Before They Leave
When to Apply for a Reentry Permit, Both Physically and Logistically
SB-1 Visas for Returning Residents
When and Where to Abandon LPR Status: Filing the I-407
Naturalization-Specific Concerns Taxes, 316(b), Intent Issues, CBP
COVID Complications with Reentry After Lengthy Absence Due to COVID/ Border
Presenters:
Sharon Dulberg (DL), San Francisco, CA

Daniel Thomann, Chicago, IL
Jennifer Hermansky, Philadelphia, PA

Avi Friedman, Santa Monica, CA
A full schedule of the conference is available here.