WR Immigration is proud to announce that on May 11 at 7 p.m. PST, Managing Partner, Bernie Wolfsdorf, will present at the EB-5 Annual Conference for the Asia-Pacific Chapter (APAC) of the American Immigration Lawyers Association (AILA). EB-5 practice has been impacted significantly by November 2019 regulations, changes in visa processing methodologies, and the global pandemic. This panel will dissect how immigration practitioners are juggling all of these changes.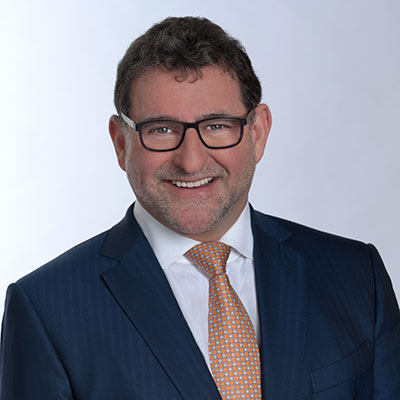 Session Title: Australian Outback: Scorcher Topics in the World of EB-5
· What Is the Current Lay of the Land?
· Possible New Legislation Impacting EB-5
· "RFEB-5" Trends: Foreign Taxes and Currency Exchanges
· TEA Definitions and Determinations
· Impact of the 2020 Redeployment Memo
· Impact of Visa Numbers Movement on EB-5 Cases: Is This Option Becoming More Attractive?
For more information about the AILA Conference, click here.