On November 29th, 2022, the American Immigration Lawyers Association (AILA) awarded WR Immigration Director of Visa Consulting Charles Oppenheim with the AILA Founders Award.
.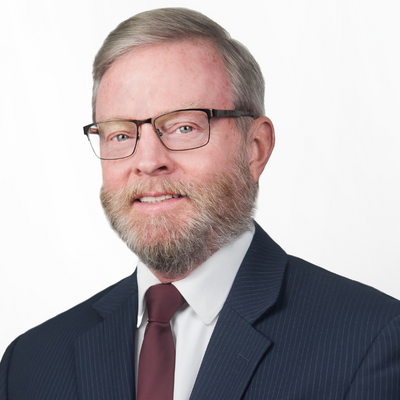 Director of Visa Consulting Charles Oppenheim
The Founders Award is given from time to time to the person or entity having the most substantial impact on the field of immigration law or policy. Charlie Oppenheim worked for the U.S. Department of State for over 43 years and was the Chief of the Immigrant Visa Control and Reporting Division in the Office of Domestic Operations from January 1998 through December 3, 2021, when he retired. Charlie is now the Director of Visa Consulting at WR Immigration and will continue to use his expertise in immigration to help those domestic and abroad.

Congratulations to Oppenheim on this amazing accomplishment and recognition for his continuous dedication to immigration.